CHANGE MANAGEMENT CONSULTING
Our Change Management offering, based on our proprietary EXAD methodology, ensures the adoption of new work practices and ensures effective transformation, regardless of the type of structural, cultural or IT change.
Employees are constantly faced with many changes and it is crucial to help them assimilate and adapt to all types of changes within the organization.
Without appropriate support, they may naturally adopt a posture of resistance to change that may persist over time, with significant impacts on employees, costs, productivity and competitiveness.
In order for the change within the company to be successful, it is important to accompany each employee according to the impact he or she is experiencing.
Change management is therefore a support process for employees and managers during a period of transition. Whether the change is undergone or desired, this support encourages the implementation of the requested changes without reluctance and with enthusiasm.
Do you want to support your employees during a project that impacts their daily work practices? Are you deploying a new tool that changes the processes or work organization of your employees? Do you need advice to support your transformation projects?
THE CHALLENGES OF CHANGE MANAGEMENT
The world is constantly evolving and companies must adapt quickly to changes to remain successful and competitive. The deployment of projects can be disruptive and can impact employees significantly. But how do you ensure that employees adopt the new tools and practices? This is where our Change Management offer comes in, designed to support companies in their transformation.
Whatever the type of change, we accompany our clients throughout their change process, carrying out an initial diagnosis and deploying our methodology at different stages of the change.
YOU WANT TO :
Working onyour organization's capacity for change?
Ensure the success of your transformation projects by ensuring effective change management?
Manage your employees' resistance to change and convince them that change is beneficial?
Minimize the cost and complexity of change management by planning and managing change effectively?
Ensure that the change is aligned with the company's overall strategy to guarantee its effectiveness and long-term relevance?
A TAILOR-MADE CHANGE MANAGEMENT OFFER TO MAXIMIZE THE CHANCES OF SUCCESS OF YOUR TRANSFORMATION PROJECT
Our Change Management experts offer to co-construct a system that will maximize the chances of success of your transformation project by acting on the human and organizational dimension:
Identify areas of resistance and friction to propose effective action plans to overcome them.
Minimize the negative impacts of change on the organization by effectively managing costs and preserving the productivity of your employees.
Adoption of new work practices by all your employees.
THE EXAD METHOD TO FACILITATE THE ADOPTION OF NEW WORK PRACTICES
Our approach puts people at the center of change and helps them absorb the impacts of change throughout its deployment. Seamless, multi-directional engagement and communication tools and tactics, powered by SQORUS, prepare employees in real time.
Discover our EXAD change management method to lead your transformation process.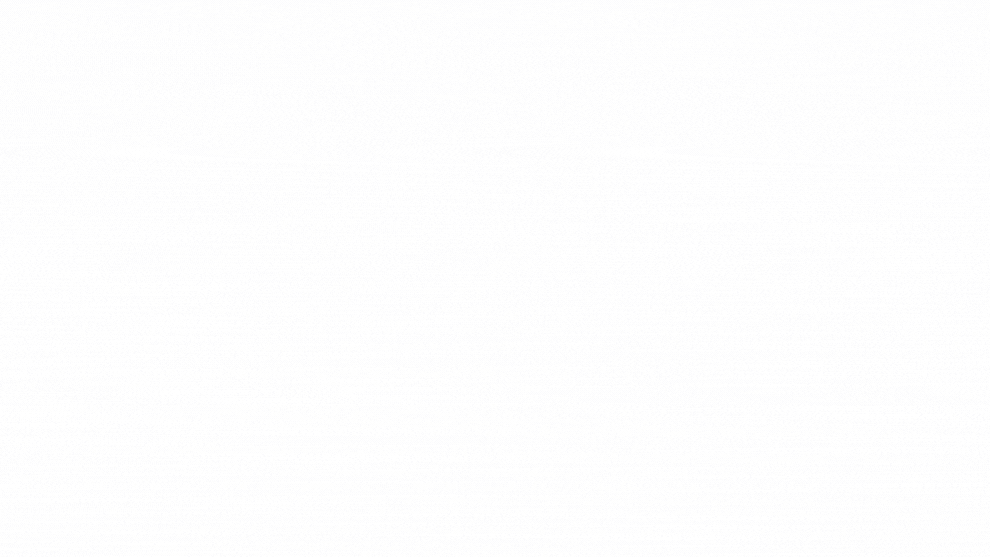 The EXAD method, a new and innovative method of change management.
EXPLORE
Understanding the socio-organizational context
Analyze the impacted populations
Mapping the changes
Dimensioning the complexity
Identify the corporate culture
Define customized support programs
ADOPT
Implement the change management plan: editorial calendar for communication planning, customized training plan, influence strategy to animate the network of change actors.
Iterate with the system as it is deployed, anchor skills, accelerate and sustain the change
Our certified Change Management approach is unique on the market. We have trademarked our approach to combine our change management expertise with technical skills and in-depth knowledge of different business sectors.
Designed and applied by SQORUS consultants, our EXAD method allows for the design of custom-made devices for your projects and enables you to achieve your objectives.
We have capitalized on our experience and expertise in HR, Finance and IT to offer you customized solutions adapted to your specific needs.
Our approach allows us to understand the unique challenges of your company and to develop change management systems adapted to your needs, your environment and the context in which you evolve.
The SQORUS choice for CHANGE MANAGEMENT
By choosing the SQORUS EXAD method, unleash the true potential of transformation and benefit from our total commitment to ensure the success of your transformation project. We provide you with our expertise in HR, Finance and IT to design tailor-made solutions that meet your specific needs.
Our change management method is flexible, because we adapt the Change plan to the evolution of your projects and agile, because we work in iterative mode.
We are constantly on the lookout for new trends and emerging technologies to offer you adapted solutions. Thanks to our innovative work methods, we develop creativity and collective intelligence within your company.
OUR EXPERTS WILL SUPPORT YOU IN YOUR CHANGE MANAGEMENT PROCESS
Our Change Management method deployed by our experts ensures a successful transition by taking into account human issues to achieve your change objectives.
Our EXAD referents in change management.
Aurélie COULANGE
Senior Manager Advisory – Expert in Change Management
Bertrand BLANCHET
Senior Consultant in Digital Transformation & Change Management
Anne-Cécile VANDOME
Senior HR, HRIS & Change Management Consultant
Clara ROUSSELIN
Senior Consultant HR Transformation & Change Management
CALL ON SQORUS FOR YOUR CHANGE MANAGEMENT PROJECT
CONTACT OUR EXPERTS TO DISCUSS YOUR TRANSFORMATION PROJECT
We contribute to successful change by providing the right solution at the right time, empowering you to increase adoption and achieve your desired goals.