SQORUS expands its performance management expertise with SMARTHYS.
We are pleased to announce that SMARTHYS a Council firm specializing in performance management for finance and HR functions, will be joining the SQORUS adventure on October 1, 2023.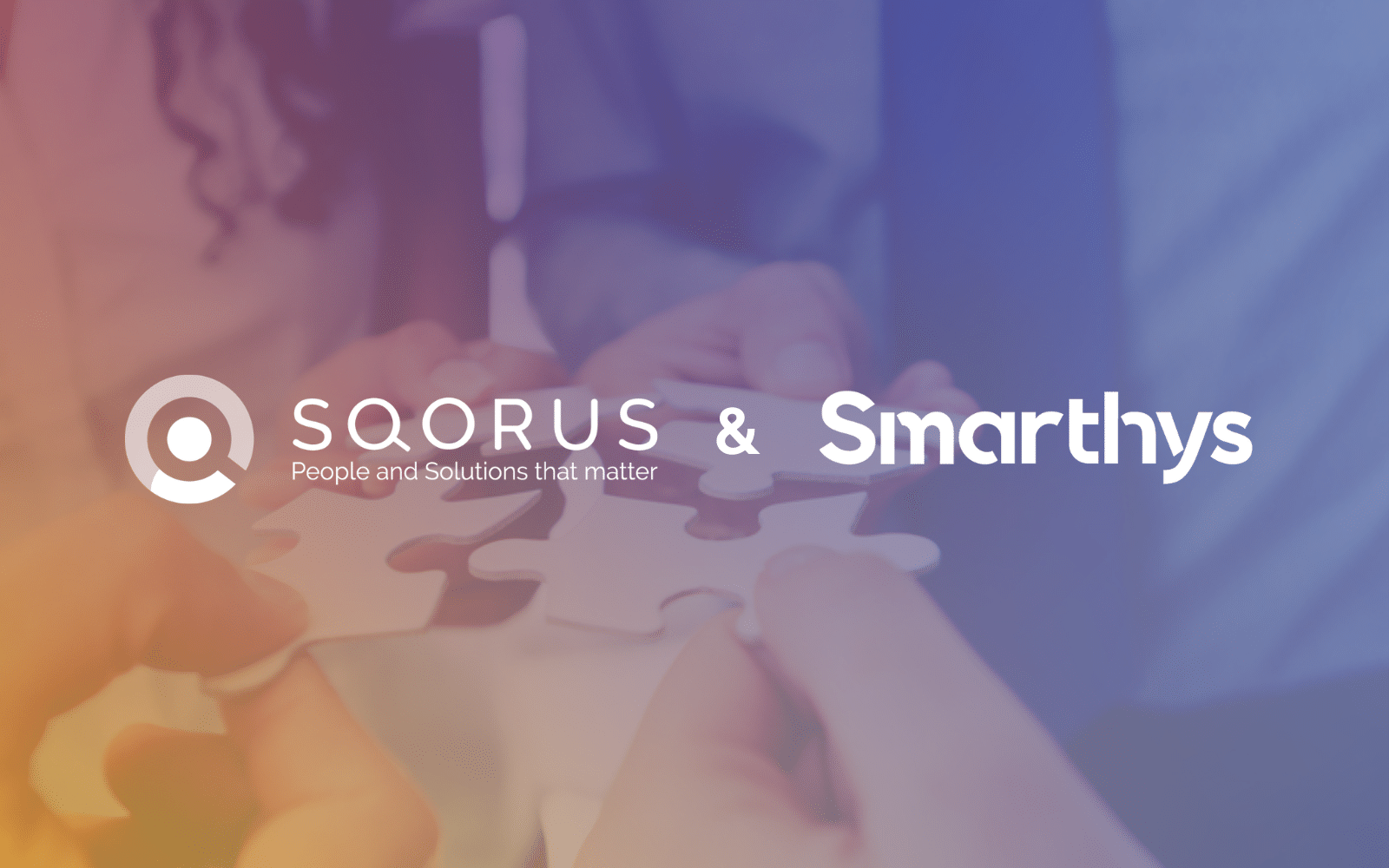 This merger with SMARTHYS is in line with our strategy to become a benchmark partner in the transformation and performance of Finance and HR information systems.
Extensive expertise in financial and budget management
By welcoming SMARTHYS, we reinforce our skills with a team of 35 top-quality consultants. We round out our value proposition by offering you extensive expertise in financial and budgetary management.
Together, we can give you a more global vision of the levers of transformation, both in terms of processes and business applications.
Enhanced service offerings for EPM and CPM solutions
Thanks to SMARTHYS, we are able to enhance our service offering with EPM (Enterprise Performance Management) and CPM (Corporate Performance Management) solutions. In particular, by capitalizing on strong partnerships with Oracle, OneStream, Amelkis, Board and Anaplan.
" We're delighted to be joining forces with SMARTHYS to strengthen our position in the EPM and BI solutions market, and the positive impact this will have on our customers and teams. This collaboration is a direct response to our customers' growing demand for solutions to consolidate and manage their data. We welcome a high-quality team with whom we share many common values. Like us, they put customers and employees first. ".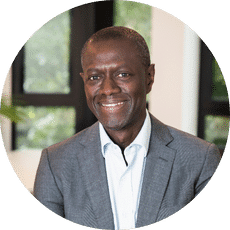 Amadou NGOM,
President, SQORUS
We are convinced that this merger represents a tremendous opportunity to enhance our expertise and offer greater value to our teams, customers and partners.
Thierry BRANCHE,
Managing Director, SMARTHYS
" With this union, SMARTHYS strengthens its expertise and adds new offers and solutions to better address our customers' needs. Joining the SQORUS group also means supporting our development by working with new customers and talents on joint projects. Over and above the complementary nature of our offerings, we were also won over by the quality of the people who make up the SQORUS team and their corporate DNA. We look forward to working together to bring increased value to our customers, and to all those looking to modernize their finance and HR functions ".
The entire team is at your disposal to present the scope of these new service offerings or answer any questions you may have.
SQORUS (formerly Des Systèmes et des Hommes) is a Council firm specializing in digital digital transformation consulting of HR, Finance and IT functions. Our consultants work on for over 30 years with large companies on strategic strategic projects, à international dimensionaround information systems: evolution strategy, choice assistance, integration, Business Intelligence, Data Management, support and change management but also on issues around the Cloud and Artificial Intelligence.
We have been able to adapt to the new digital challenges, to the arrival of the Cloud, and to changes in working methods. We have succeeded in forging strong partnerships with the main publishers in the market and in attracting business and technical experts.
Our strength: our 300 talents dedicated to the success of your projects and sharing strong values: diversity, commitment and solidarity, which represent real value for the company and its customers.
Great Place to Work for 9 consecutive years, SQORUS is sensitive to the development of its Sqorusien.nes, their career development and their training in future-oriented solutions.