Human resources management: what HR strategies for the future?
There are many challenges that the Human Resources Department will have to face with its HR strategy by trying to achieve two essential objectives: to modernize and to be more attractive. To this end, future HR strategies will be developed around several significant priorities. In fact, some sites have already undergone a transformation in recent years and the first results strongly confirm the trends to follow.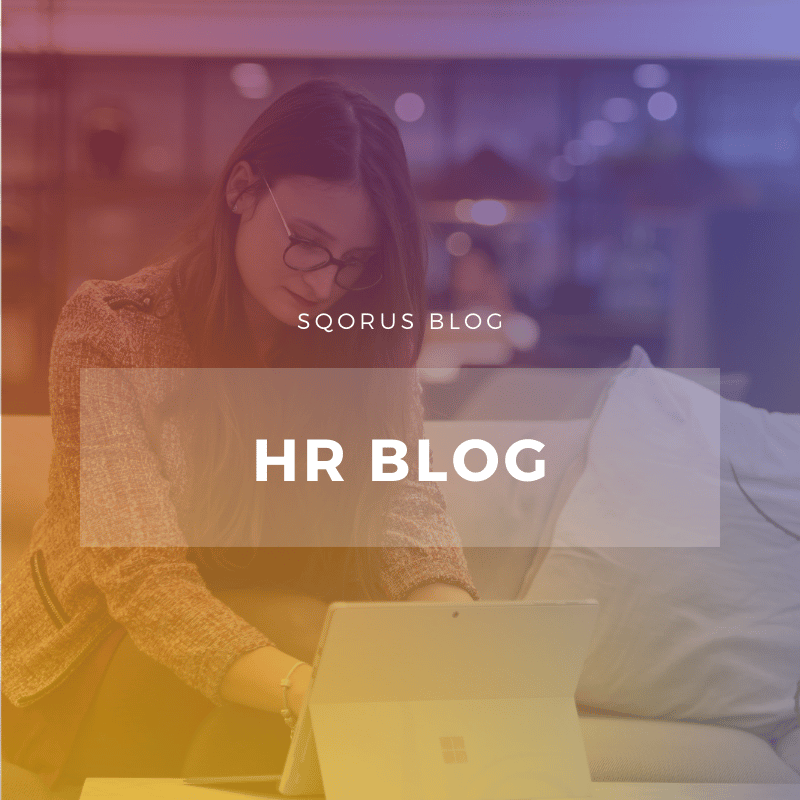 Digital transformation: essential and unavoidable
Human resources management has to innovate, especially in one of its main missions: recruitment. It can no longer rely on traditional recruitment channels to find highly qualified and competent profiles. Social networks have become a professional meeting place where companies are present and like to take care of their communication. On this point, the development of the employer brand is essential, as it can be a unifying factor and can also help to better target searches.
Another important transformation is the automation of HR processes. To be considered a value-creating service and to free up time for data analysis, the implementation of an HRIS is essential to relieve HR department personnel of tedious and time-consuming tasks. In the same way, the management tools make it possible to extract qualitative data that can be made available to management. This makes it much easier to make decisions .
In addition, the digital transformation has created a new mode of training such as tutorials and e-learning. This new way of training allows the human resources department to set up a more targeted and direct access to training and also allows each employee to share their expertise if they wish. This can reduce costs and allow employees to acquire new skills and deepen business knowledge quickly.
Enhancing the employee experience
The company and the Human Resources Department are fully aware that human capital is the driving force behind performance. They work together to ensure that employees are supported from the moment they are recruited until they leave.
The real problem is to implement a human resources strategy that can retain employees over the long term and achieve long-term commitment. The challenge is to enhance the employee experience through different projects. It can be a question of designing more welcoming work spaces, organizing individual interviews every quarter, setting up continuous feedback, planning more regular meals between employees and management…
Finally, the concept " Great place to work "has become a reference for recruitment candidates and companies wishing to put people at the heart of their strategies. Another way of working is also increasingly emerging from the traditional employee status. A number of companies frequently use freelancers for highly skilled functions. Human Resources Departments are already anticipating the methods to be implemented to retain them.
DOWNLOAD OUR LATEST WHITE PAPER
WHICH TOOLS TO USE TO MANAGE YOUR HR STRATEGY
Also read in our "HR strategy management tools" file:
What are the main issues facing HRDs today?
Organization, talent management, recruitment: priority HR projects?
Human resources management: what HR strategies for the future?
Best practices to manage your HR strategy in an optimal way
The different HR management tools to carry out your HR strategy
HRIS software: the different areas of intervention for the HR function
How to convince your management to invest in an HRIS tool?
Is it necessary to be accompanied in the management of an HR strategy?
What indicators should be defined to measure the performance of an HR strategy?
HR strategy: how to achieve effective HR reporting?
Who should drive HR projects in the company?
Setting up a working group for an HR project: who should be involved?