Training with SQORUS University
Dive into the world of learning with SQORUS University: training courses andmasterclassesdesigned to shape your teams' professional success and enable them to take on new challenges!
Our mission at SQORUS University
At SQORUS, we firmly believe that Council and training go hand in hand to deliver significant added value. That's why we're putting our 30 years of expertise in the digital transformation of HR, Finance and IT functions at your disposal to offer you training courses and masterclasses that meet your current and future challenges.
Our track record has enabled us to build solid relationships of trust with our customers. Today, we'd like to strengthen these ties by presenting the SQORUS University offer.
Immerse yourself in the world of SQORUS University, where skills development, innovation and growth come together to propel your company to new horizons.
"Because our vocation is not to develop expertise to keep it, but to share it to help our customers grow more efficiently."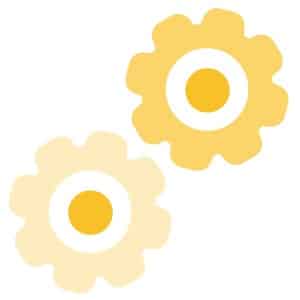 Trainers who are experts in their fields
They have a wealth of professional experience and are trained in the latest teaching methods.
Training courses that encourage learner-to-learner experience
Our training courses provide anopportunity to exchange ideas and best practices, and to learn together.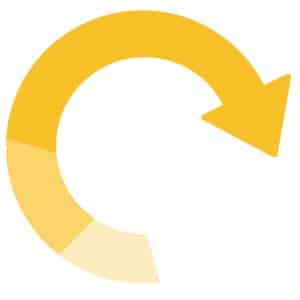 Acquiring sustainable skills
Our training courses are always up to date and anticipate future developments.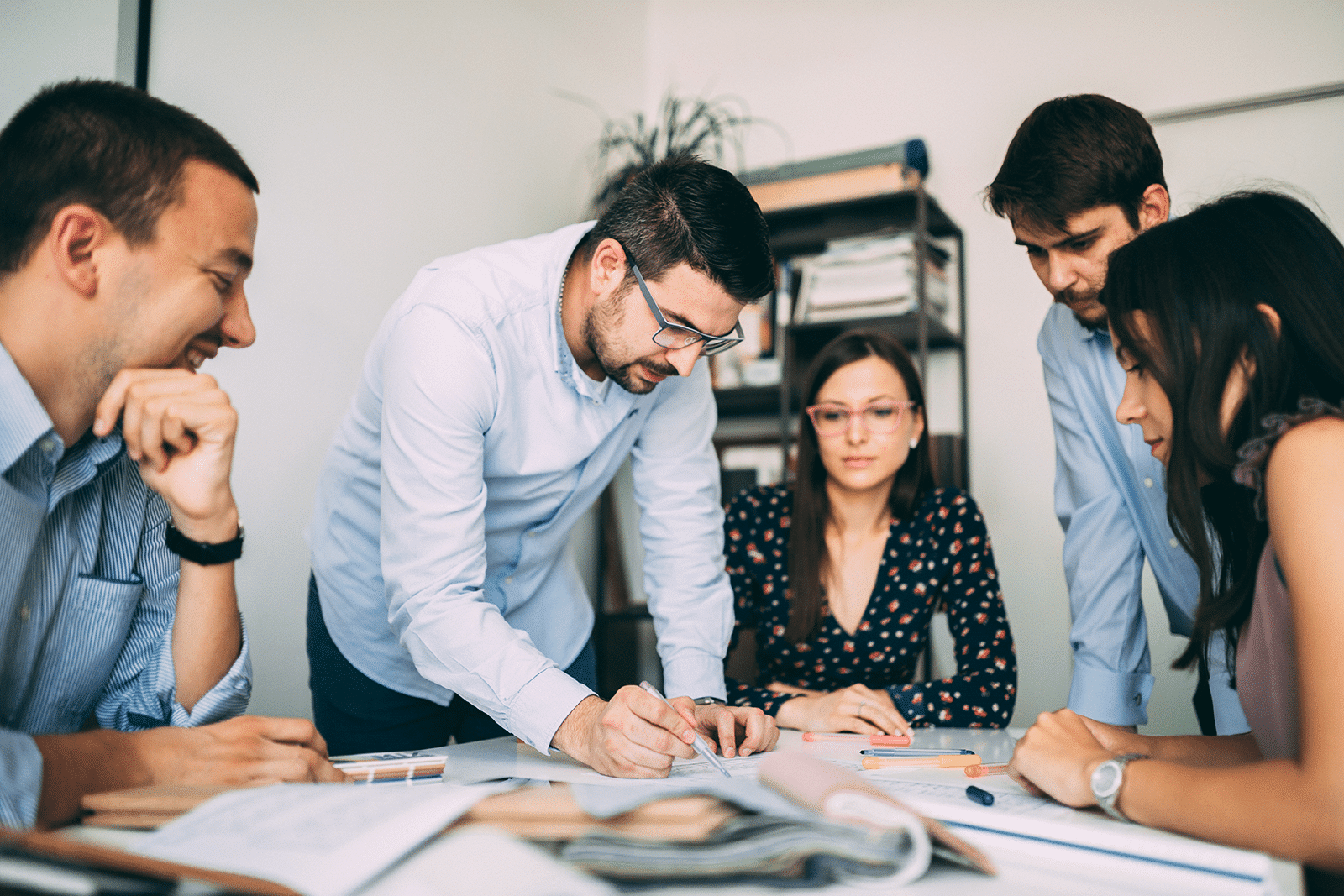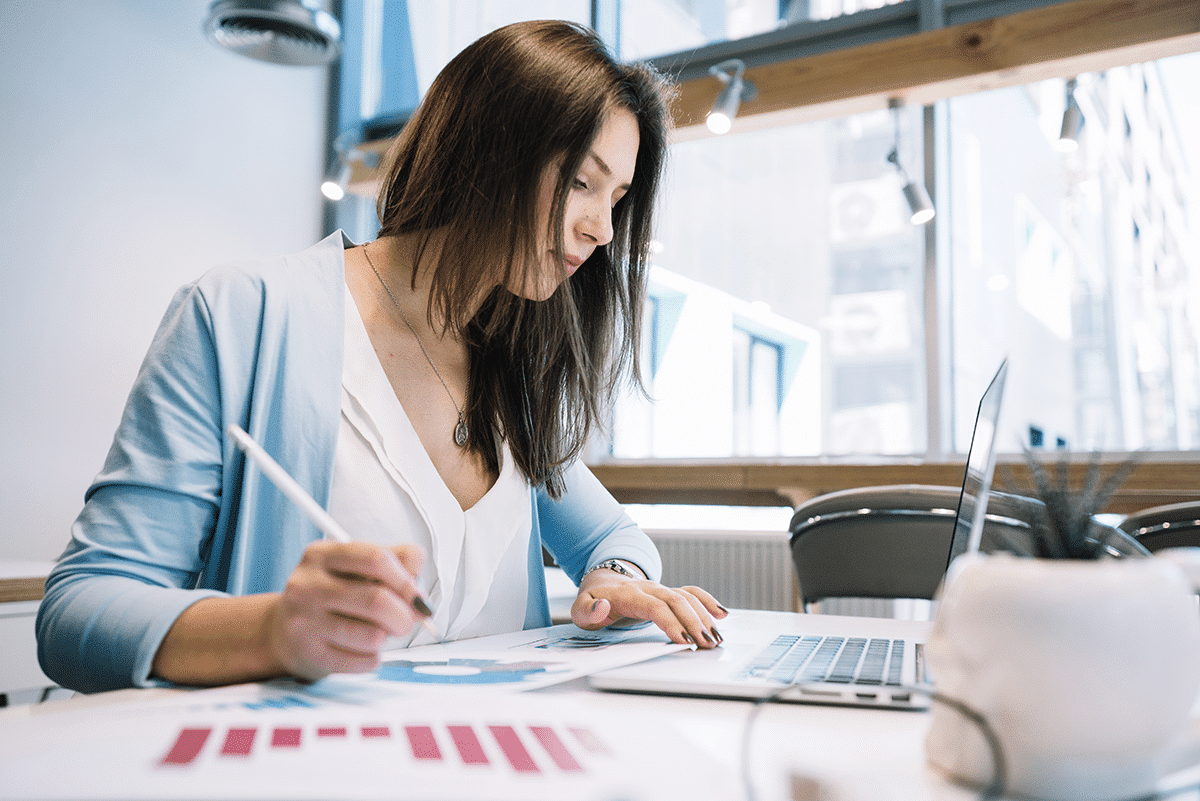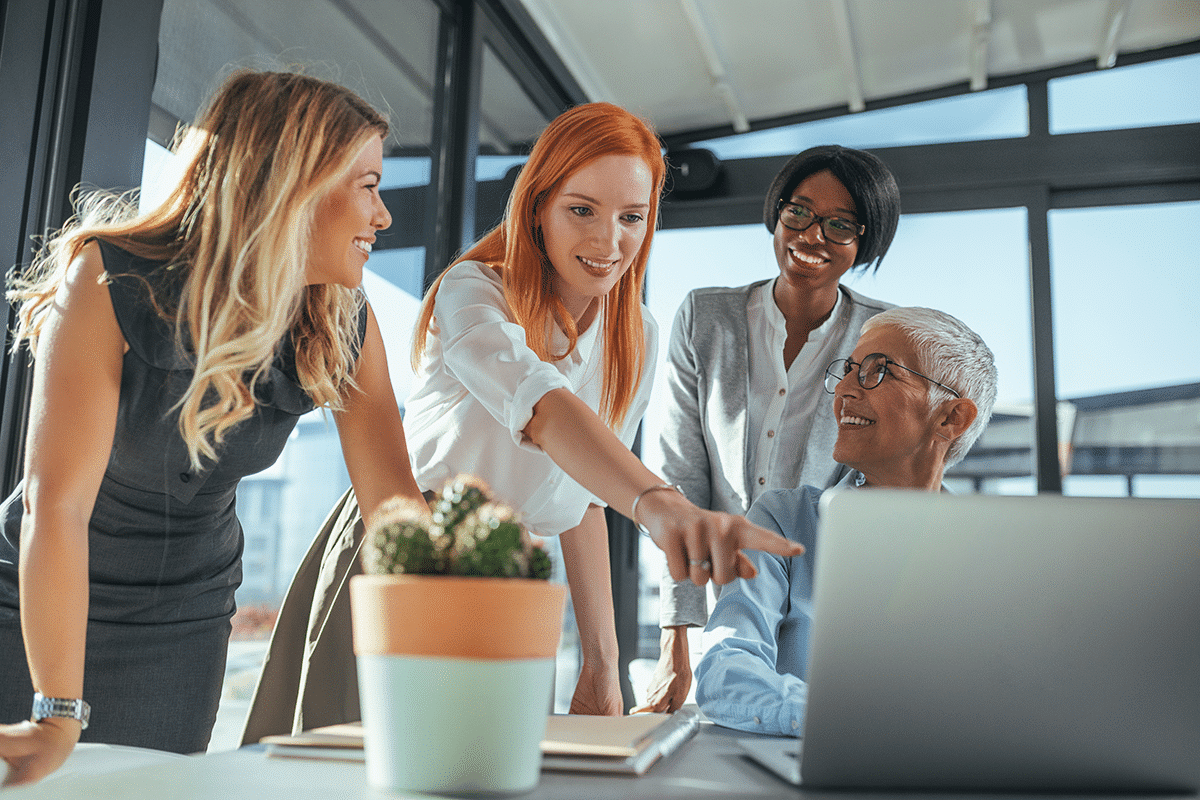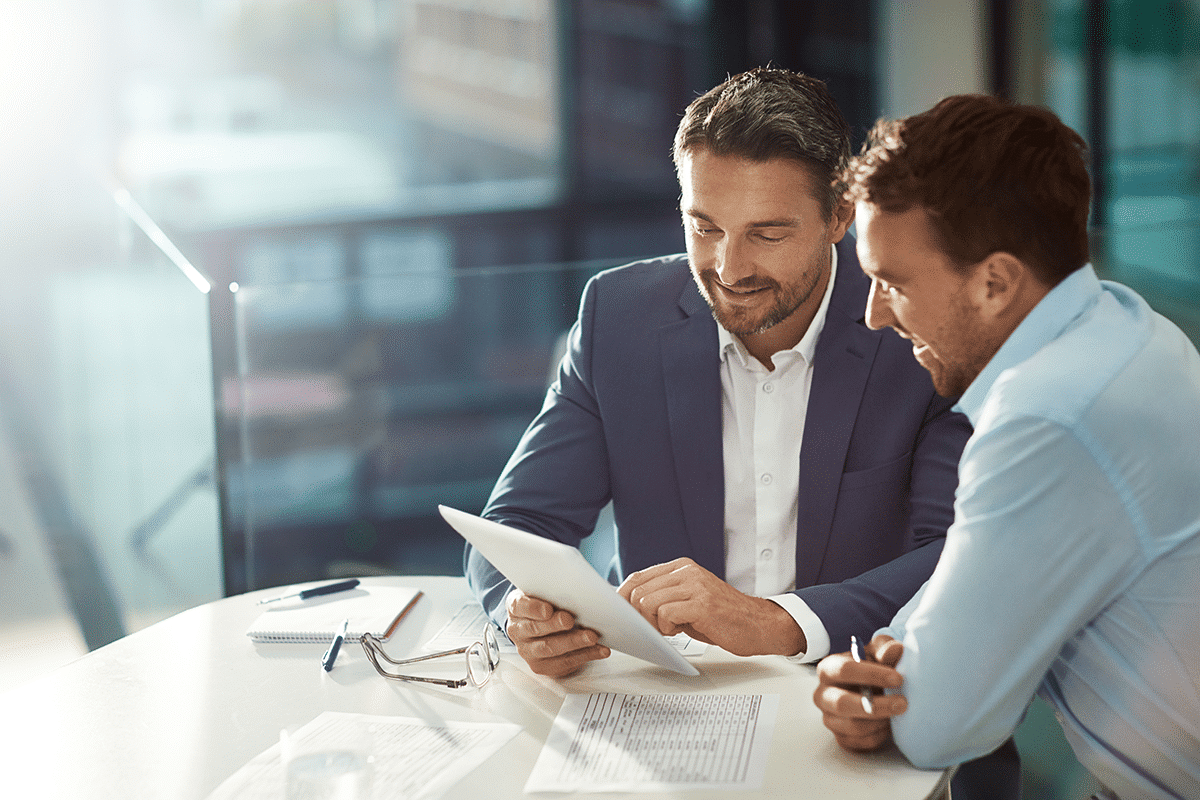 "At SQORUS University, we support each participant's progress."
Our commitment goes beyond training. We believe in the continuous growth of each participant and strive to provide an environment conducive to skills development, where every step of the way is supported and valued.
Our approach ensures that your employees develop real, operational and lasting skills, contributing directly to your company's growth and success.
We believe in your success
Interactive and participative training
Read more
During our training courses, your employees will be immersed in a dynamic environment where exchanges, practical exercises and real-life situations will be at the heart of the experience.
This approach promotes effective and lasting integration of their learning.
A teaching approach led by experts
Read more
Our experts combine mastery of training methods to guarantee the acquisition of skills and validate each stage of training. At the same time, their experience of working with our customers enriches their teaching approach.
Each course is designed to include case studies and concrete examples from real-life situations. This format enriches learning and develops skills that are directly applicable to your field of activity.
SQORUS University certified Qualiopi
Read more
Qualiopi certification has been awarded to SQORUS University in the category: training activities
Our in-house and inter-company training courses
Read more
We can organize your training courses to suit your needs. Our teams will come to your facilities or welcome you on our premises, on an intra- or inter-company basis.
An adapted training environment
Read more
We offer a 110 m² space dedicated to training, with rooms for individual workshops and group training courses, as well as a relaxation area for exchanges between participants.
Up-to-the-minute training
Read more
During each training session, a special time is devoted to monitoring and presenting the latest news and developments in your field.
Share our expertise through masterclasses and training courses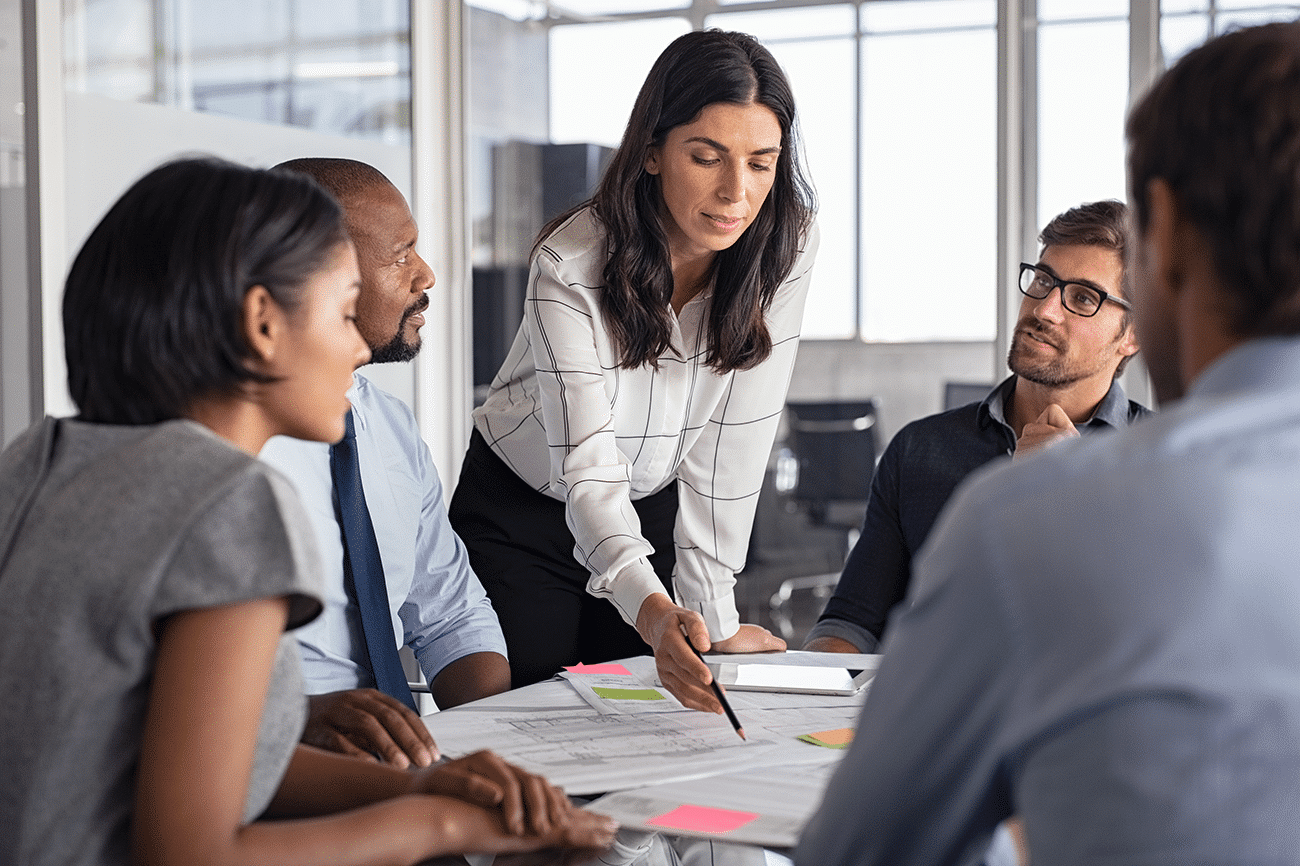 Our masterclasses
Our masterclasses enable you to tackle the strategic issues that will shape your field of activity, and give you the perspective and material you need to tackle them with confidence.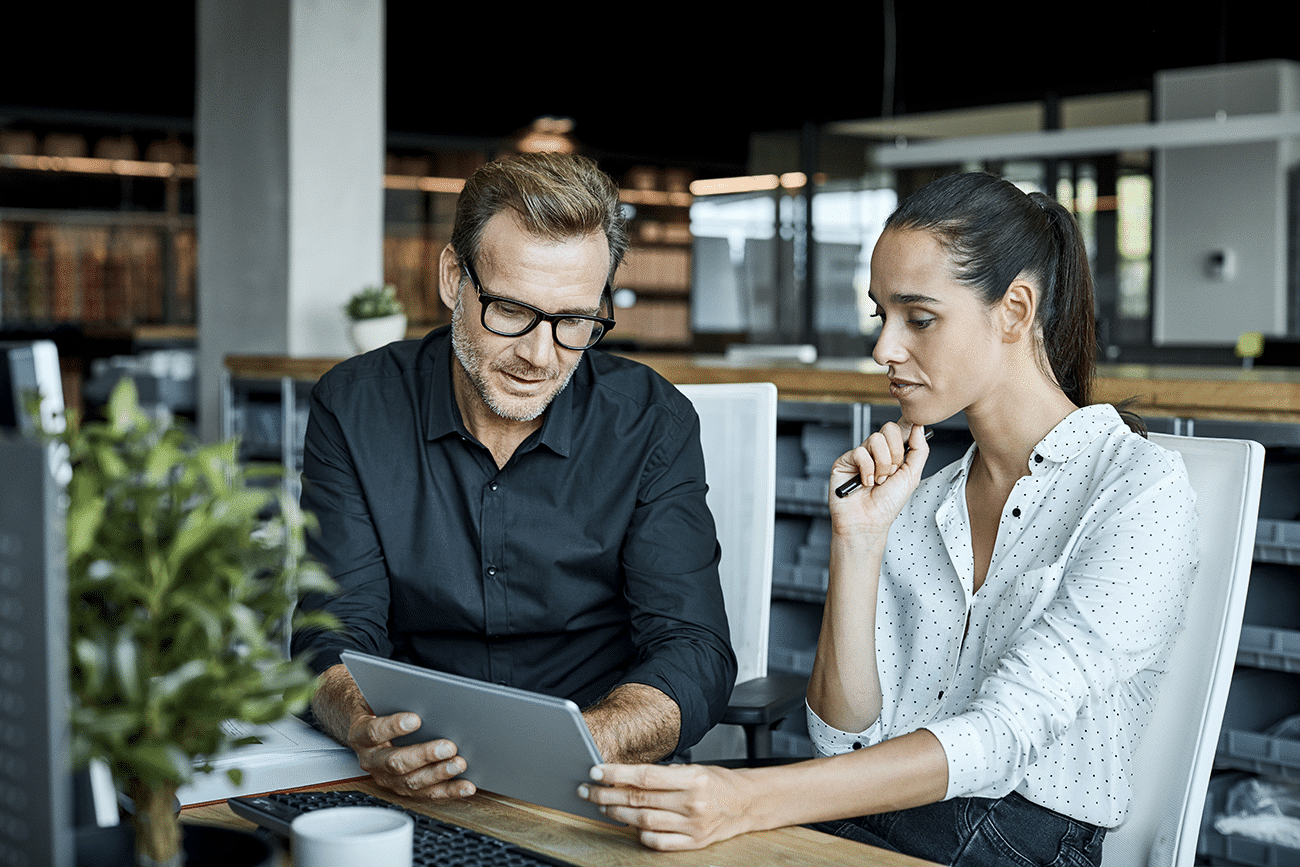 Our training courses
All our training courses are designed to enable you torapidly acquire key skills and apply them concretely and operationally in your everyday life.
Our masterclasses enable you to anticipate the issues that could affect you
Whether face-to-face or in webinars, our masterclasses are short, lasting around 1h30, to give you a concise, hard-hitting overview of essential topics. They are carefully structured to provide key information in a concise and captivating way.
After the session, you'll have the opportunity todeepen your knowledge and interact with our experts in the interactive exchange sessions that follow. These privileged moments allow you to ask questions, share your thoughts and make the most of the masterclass lessons.
"A sense of perspective and a broader view of strategic, impactful issues."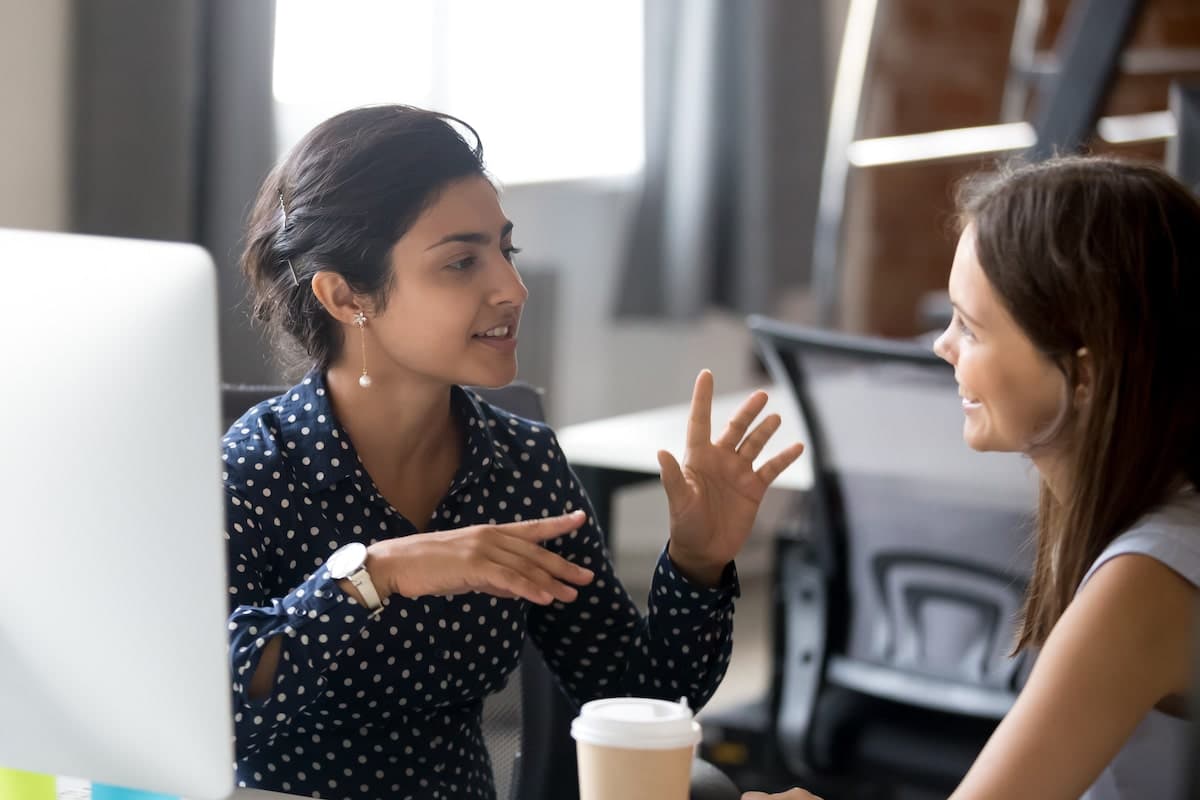 Digital transformation
What kind of HR data culture is needed in datadriven organizations?
Artificial intelligence and IS/HR/Finance: a partnership rather than a confrontation
Immersive work environments: what impact will they have on your organization?
HR Transformation
From GEPP to SWP: secrets for managing current and future skills
The learning enterprise: how to develop a culture of curiosity at scale?
From support function to business partner: how is the HRIS evolving?
Organizational transformation
Organizations adapting to permanent change
10 secrets for fostering managerial innovation
From digital transformation to agile transformation
Our training courses focus on our core areas of expertise
Our face-to-face short courses are designed to meet your specific needs. With flexible durations ranging from 1 to 10 days, they offer targeted immersion in key skill areas.
Our inter-company sessions bring together participants from a variety of backgrounds, encouraging a rich and stimulating exchange of experience. You'll have the opportunity to share your ideas and perspectives with other professionals, enriching your skills.
If you prefer a more personalized approach, our customized training courses are designed to meet your company's specific challenges. We tailor content, duration and format to ensure an optimal experience, aligned with your strategic objectives.
"An immersive and rewarding learning experience, where you'll develop real, lasting skills."
HR Transformation
HRIS implementation
Business and skills development strategy
Enhanced employee experience
Oracle Solutions
HCM Cloud
PeopleSoft
APEX, OIC
Project management and support
Project management
Change Management
Cross-functional management and team dynamics
Solid expertise and a strong commitment to our customers
For over 30 years, our commitment has enabled us to build lasting relationships with our customers and partners.
At SQORUS, we understand the challenges faced by businesses in an ever-changing world. That's why we're committed to supporting our customers at every stage of their transformation journey, offering solutions tailored to their specific needs.
of international projects
Find the right training for your needs with SQORUS University
Ready to offer your employees a unique training experience with SQORUS University?
Browse through our catalog to discover our varied offerings, or contact us directly to discuss your skills development needs.
Find the right training for your needs with SQORUS University
Ready to offer your employees a unique training experience with SQORUS University?
Browse through our catalog to discover our varied offerings, or contact us directly to discuss your skills development needs.