5 HR innovations discovered at #VivaTech 2022
Viva Technology is the annual meeting dedicated to technological innovation and start-ups with the presence of 1500 exhibitors. The exhibition covers six major themes (Environment, Mobility, Web 3.0, Future of work, Inclusion, European Scaleups) with the main players in the market (Google, SNCF, BNP Paribas, Renault, Binance, French Tech, DGSE…).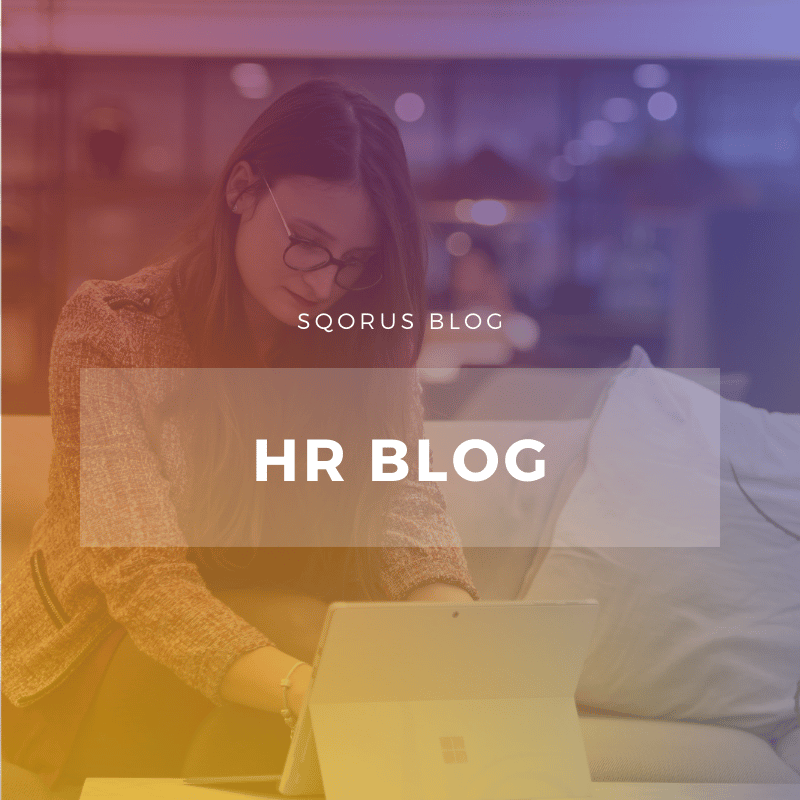 We were present at this event in order to analyze the new trends in HR innovation and to better support our clients. We were able to observe that the new HR solutions demonstrated at the show were focused on employee development, in order to meet their expectations in terms of development and skills enhancement. We also noted the importance of measuring the psychological health of employees as part of improving the employee experience.
This is perfectly in line with SQORUS ' support of organizations in the future of work.
5 solutions caught our attention during the show
Bleexo – www.bleexo.com
The platform helps optimize the employee experience and develop team commitment. The solution helps to measure the social climate and obtain regular feedback from employees via surveys. It is possible to carry out coaching for managers to ensure relevance in their actions with their teams.
E-Tipi Learning – www.e-tipi.com
E-TIPI LEARNING is an EdTech and training company. It develops and publishes one of the most exciting Learning Experience Platforms on the market with a wide range of training options. E-TIPI LEARNING invents and designs solutions that help companies transform themselves into learning organizations to meet the needs and desires of their employees.
Windoo – www.windoo.fr
Windoo is an HR solution that plugs into most HRIS on the market in order to collect and analyze employee feedback to improve their engagement through concrete actions. Experts accompany the teams in training courses for an adapted increase in skills, workshops to boost their well-being or to share moments of cohesion. It is possible to analyze the feedback from employees by entity or by manager in order to identify different points of attention and to implement corrective actions.
Moodwork – www.moodwork.com/fr
Moodwork is a digital solution that helps each employee to be an actor of his quality of life at work. A first part of analysis to be completed by the employee via self-diagnosis tools. A second phase of action with the development of soft skills via adapted e-learning programs (podcasts…) and conferences. Dedicated support from psychologists and social workers via videoconferences.
365 talents – www.365talents.com/fr
365 Talents is a competency management tool that enables the detection of competencies for internal mobility, and helps companies anticipate changes in their markets and professions. The tool allows employees to discover new opportunities and change the way they perceive their progress at work. For managers who are looking for insight into the capabilities of their teams, or to help employees find their next career move. This solution is an ideal tool via the Sqorus offer to support organizations in their Strategic Workforce Planning process.
If you are interested in the subject of HR innovation, do not hesitate to contact us. SQORUS has developed a strong internal culture of innovation, as well as an Innovation Lab for our clients.
DOWNLOAD THE WHITE PAPER
"WHICH TOOLS TO USE TO MANAGE YOUR HR STRATEGY