Best practices to manage your HR strategy in an optimal way
Far from being a support service, the HR function wants to become a true creator of value within the company. And well beyond the administrative aspect, she is fully aware that the quantitative data she processes has considerable strategic implications for management decisions. As a result, human resources have to implement coherent and qualitative HR management tools. This is where the implementation of an action plan can be effective. However, the main problem is to make sense of the figures in order to manage your HR strategy in an optimal way and to ensure that the strategies decided upon are the most relevant.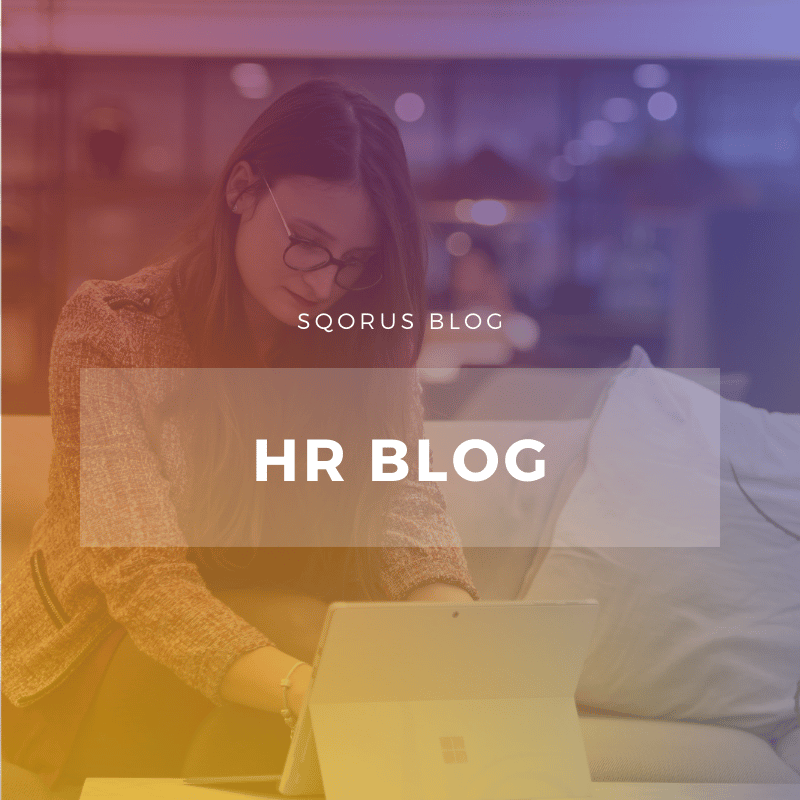 How to optimally manage your HR strategy?
Social reporting is no longer sufficient to address the issues in greater depth. Although it gathers quantitative data, managers of different departments needquality information andreliable indicators to make their decisions. From now on, management tools have become indispensable since they give meaning to the figures. They complement the reporting data with information such as mobility, employee commitment, training plan or compensation policy.
Thus, social management becomes coherent with indicators defined and shared with the management team. With this in mind, the human resources department is also optimizing the HR dashboards by implementing common reference systems. Not to mention that the automation of recurring reports is an absolute necessity in order to free up time for the analysis of figures.
Finally, the tools put in place for HR management and strategic planning of the workforce and payroll must be based on a model equivalent to financial management control. Of course, data evolves and changes, so an annual review allows us to revisit the priorities of before and now. Likewise, the management tools can be adjusted according to the needs of the management.
The benefits of optimized HR management
Each monitoring tool allows for fairly targeted analyses on a particular subject. The so-called "transactional" management software makes it possible to manage HR business processes such as training and payroll. These tools offer query and reporting processing to obtain accurate data for management control.
As far as decision-making tools are concerned, their use is more complex and comprehensive. But they provide fundamental data for fine-grained analysis, which is essential for managing HR processes and guiding business strategies.
All these tools allow you to optimize the data in your social reporting. Moreover, the quality of the strategies and the return on investment depend largely on the information held by human resources and the way they process it. Similarly, HR policy is forced to adjust according to the decisions taken, such as actions to retain talent or the implementation of a major recruitment plan.
DOWNLOAD OUR LATEST WHITE PAPER
WHICH TOOLS TO USE TO MANAGE YOUR HR STRATEGY