Why implement an HRIS in your company?
Human resources management is a strategic function of the company. It naturally concerns the management of current employees, but also that of recruitments and departures. The success of the company depends, among other things, on effective human resources management. This is increasingly time-consuming, as it involves a large number of areas, from payroll and compensation management to skills management and absence management. The HRIS is presented as an effective response to the growing need for tools in HR departments. So why do you to implement an HRIS in your company?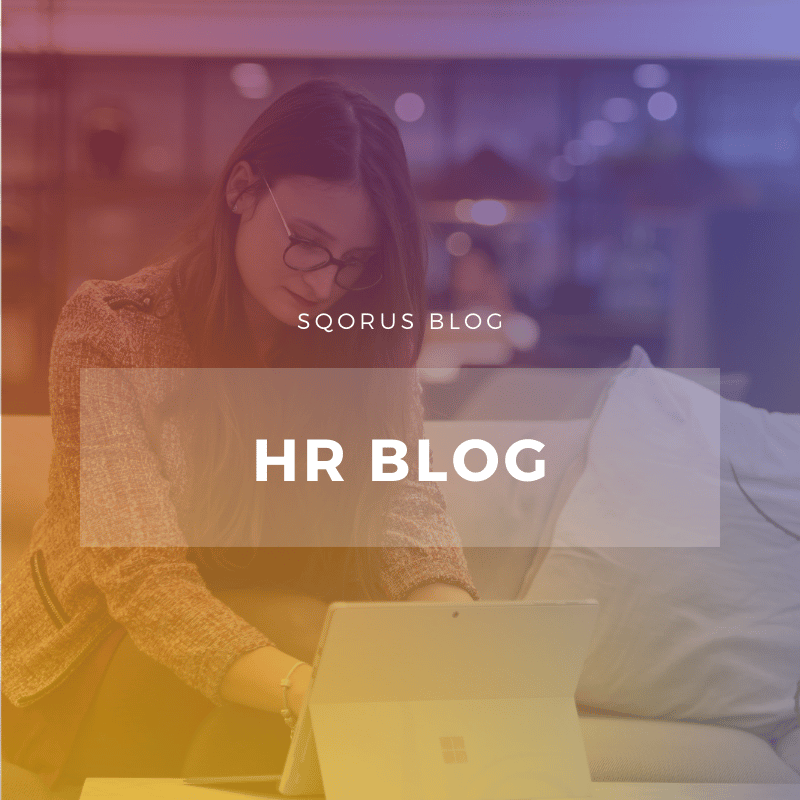 What is the HRIS?
As its name indicates, the HRISor Human Resources Information Systemis an information system that brings together all the tools necessary for the management, automation and optimization of HR processes processes within the company.
These tools come in the form of software bricks, often called modules. Each module is specialized in a particular field (payroll management, absence management, training managementetc.) and is interconnected with the others. The exchange of data is thus simplified and it is possible to build
dashboards
from information from different domains, for example.
A HRISsolution solution will optimize and better manage HR processes, provide easy-to-use tools to all employees, and improve the overall efficiency and performance of the company.
Why implement an HRIS in your company?
The constraints related to human resources management are numerous. Satisfying employees is not always easy. Information is circulating faster than ever, especially on social networks. It is no longer necessary to wait several days for a request to go through a "paper" process. The HR flows flows must be efficient, fast, and accessible to all.
Thanks to the implementation of an HR software, each employee will not only be able to transmit his requests (leave, training, questions, etc.), but also to ensure their follow-up. The HRIS will facilitate communication with HR teams and allow the employee to become a player in his career.
Implementing an HRIS will also allow to gain in efficiency by automating and securing a certain number of tasks that are not very rewarding. All actions that will not have to be managed by employees or HR teams will free up time for more value-added tasks. The HR team will be able to focus on implementing the company's strategic vision, rather than on administrative tasks.
Finally, legal constraints are very present in human resources management. They may change from year to year. The HRISsolution may be updated regularly to take these developments into account. This will ensure that every HR process in the company is in compliance with current legislation and legal obligations related to it.
DOWNLOAD THE WHITE PAPER
"HOW TO IMPROVE THE PERFORMANCE OF YOUR HR PROCESSES